Community-driven housing group The Pioneer Group is delighted to announce five new team members. The new employees span a number of departments and strengthen the teams delivering the organisation's strategic plan.
Nigel Garrett, Sarah Jones, Maxine Barrett, Richard Moss and Christine Kitaka are the latest additions.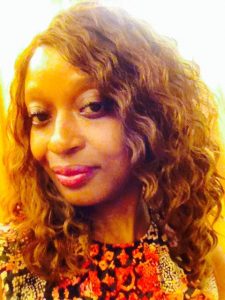 Maxine joins The Pioneer Group as an Income Officer and will be supporting tenants with their rent enquires and payments.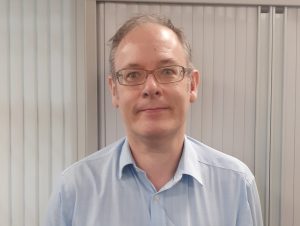 Performance and Data Analyst, Nigel, will be working to develop and implement automated systems to better analyse the groups' data. Armed with more accurate information, The Pioneer Group can identify opportunities for improvement within the community.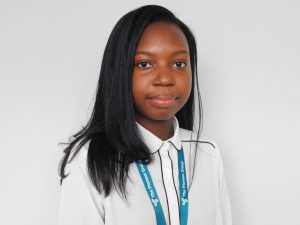 The Marketing and Communications department is getting a boost with new Trainee, Christine. Having carried out her work experience with The Pioneer Group in the previous year, Christine applied for the role after enjoying her time within the organisation. She will be working alongside the Marketing and Communications Manager to support the organisation's communications with tenants and stakeholders.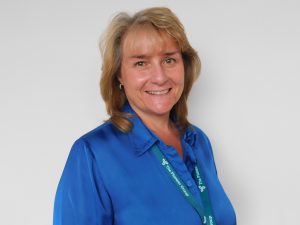 Newly appointed HR Advisor, Sarah, joins the company to take an operational lead on HR activities. Working as part of a team, she will be instrumental in the development of employees' personal development plans.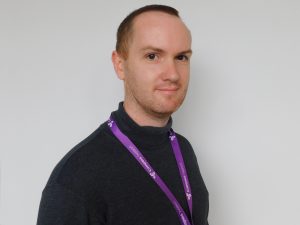 Richard joins the charitable arm of The Pioneer Group, Compass Support, as a Social Prescribing Link Worker. This role involves liaising with residents and helping them with challenges that they may face by connecting them to community support activities and services.
Imran Khalifa, People and Organisational Development Manager at The Pioneer Group, commented:
We're thrilled to offer a warm welcome to our new starters. We are committed to ensuring that our communities thrive, and each new team member will contribute to this, delivering growth, engagement and sustainability towards making lives and our communities better.